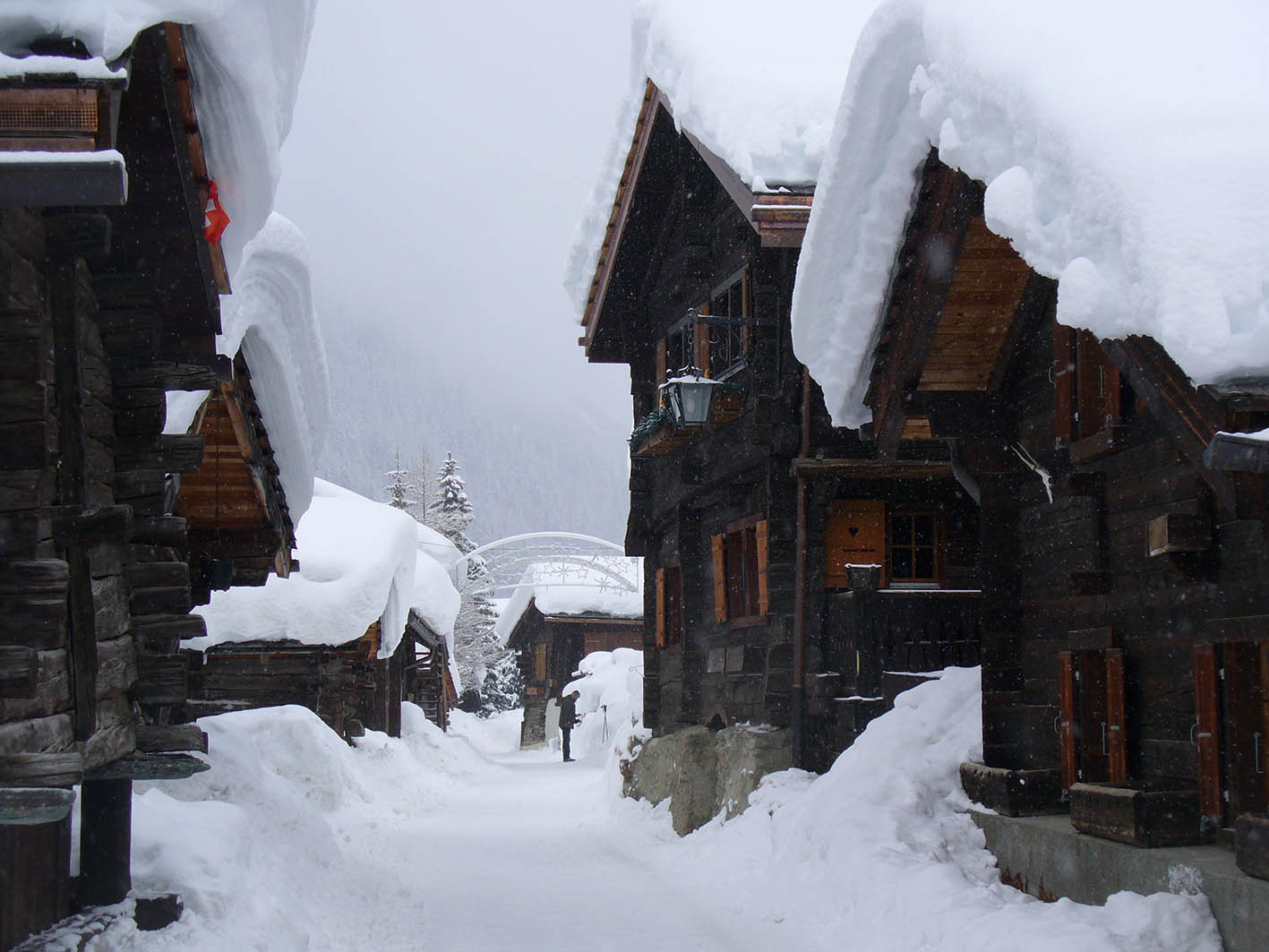 Freeride trip in Val d'Anniviers – Valais Switzerland
In the heart of the Valais, the Val d'Anniviers is a true paradise for powder snow and wild spaces enthusiastics.
Surrounded by the 'Imperial Crown" (summits above 4000 meters) you'll discover and amazing scenery.
3 days trip, 6 people maximum
When
From thursday 17th january 2019 to sunday 20st january 2019 included.
From thursday 14th march 2019 to sunday 17th march 2019 included.
Every day we find new spots, untouched snow, wide forests, couloirs, free routes and more. We can therefore adapt to the weather conditions. 
If you want to try free mountaineering the are even more possibilities!
After a great skiing day enjoy staying in an authentic alpine village.  From wandering around the "Raccards" (typical alpine barns) to wine tasting in a "Carnotzet" (Anniviers' wine cellars) you taste and enjoy the alpine way of life. 
– Full board stay
– Good off piste skiing level required
– Ski or snowboard
Any question or special demand? Ask us!
Price : 
3 days trip – starting from 769 € per person
Useful Information
Equipment required :
– Wide powder skis
-Helmets and safety equipment (aks us if you need it)
– Light day backpack (20l)
-Take your own daily water and food
– Don't forget your swimsuit if you want to try the thermal baths
How to get there :
– By car : Highway to Sierre
– Train : direct speed train from Paris to Lausanne to Sierre
– Plane : Lausanne or Genève Airports and taxi drive or train to Sierre – We can come and pick you up from the train station.
Price includes :
– Ski passes
– Full board stay (we'll get picnics for lunches)
– Ski instructor
– Safety equipment if needed
Price doesn't include :
– Trip to Sierre
– Drinks
Ski equipment
Rentals available with our partners.
Start from Vars ski resort available (4 people maximum)