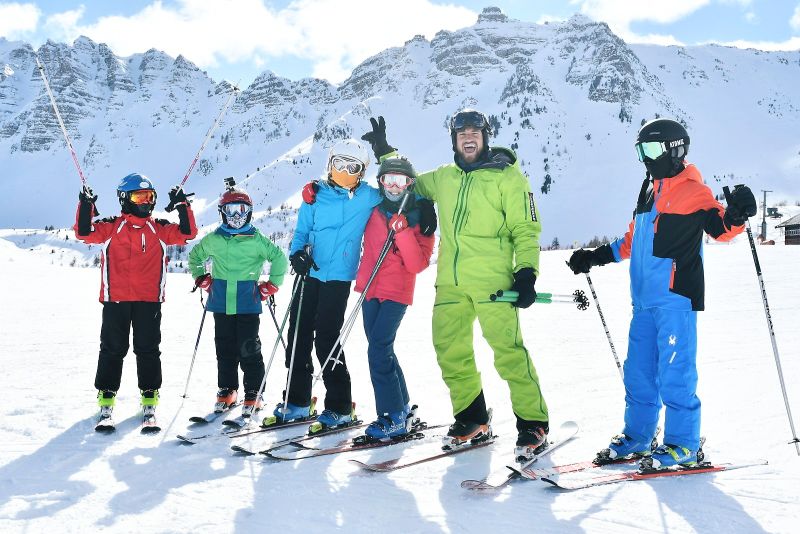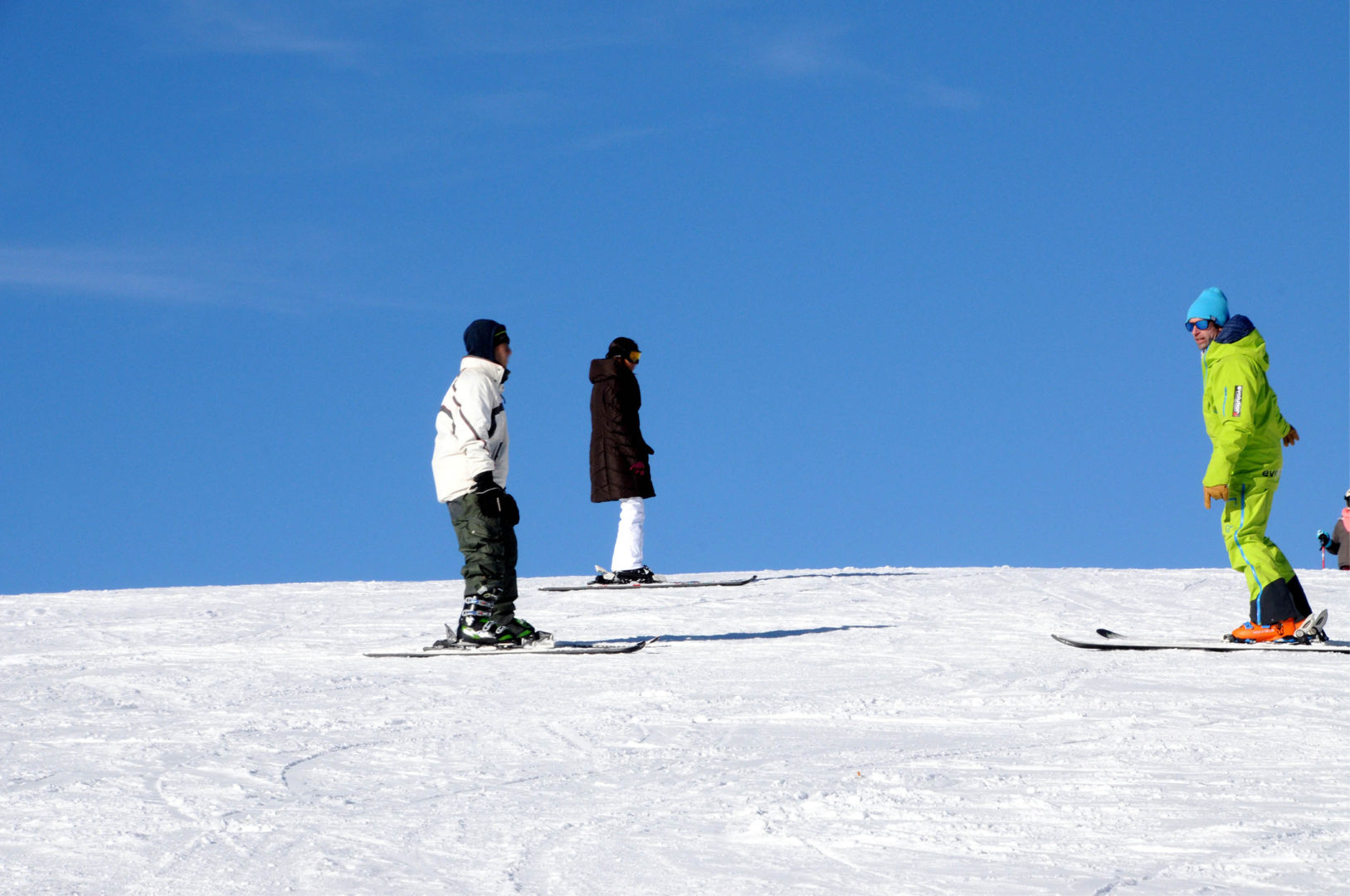 A Ski Instructor in Vars or Risoul just for you !!
Book a ski instructor just for you. You decide where and when and ski like you want !
You want more flexibility ? Book a ski instructor in Vars from a day to a full week. You can choose who's going with the instructor when and where. Either your kids have their lunch with the instructor or you can meet up at a restauration!
You want to mix the activities : morning lessons for the kids, afternoon for the parents, one day ski touring or a full day skiing all together. It's your decision to make!
Price :
– Full day : 380€
– Full week : 2 160€
What's good about having a ski instructor for yourself?
Sometimes group lessons can be stressful or restrictive. That's why you can hire a ski instructor for a day or even a week :
– You choose where you want to meet on the first day and then decide where day after day with the instructor.
– You choose who's going. You can change whenever you like.
– You or your children can have lunch on the ski field with the instructor.
– Fancy trying another resort? Ask your instructor and we'll organize it!
Families and group of friends can decide what they want to do. For example : beginners morning ski lesson, advanced skiers afternoon session.
Get more confidence on the slopes or improve your technique, choice is yours! You just have to give us a call!