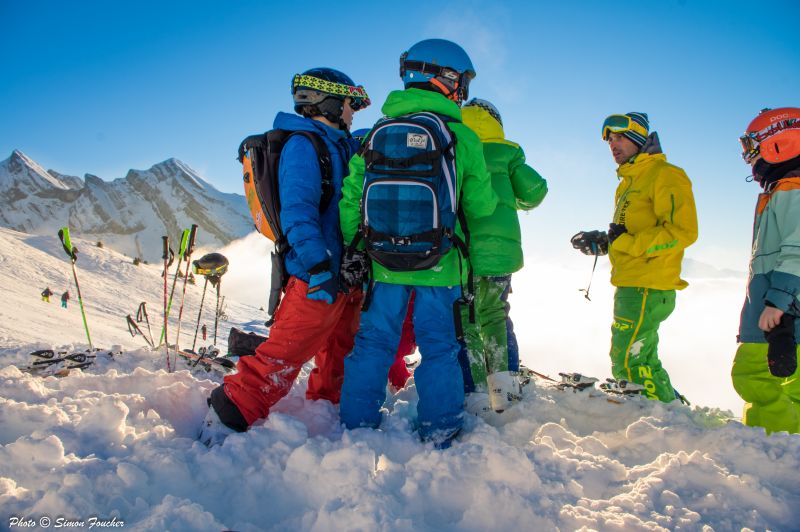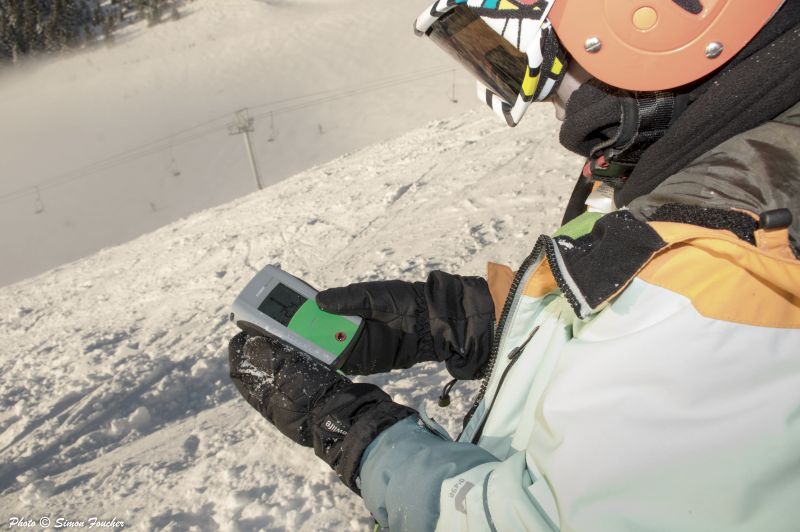 Freeride Team Teenagers in Vars or Risoul
The mountain can be fun if you learn how to stay safe.
When you go off piste you need the right information and how to use it and then you can enjoy the ride!
Our Freeride Team Teenagers is open for young riders with a confirmed ski level.
Mondays Wednesdays and Fridays from 9am to 12pm during school holidays
What's on the Menu :
– Get to know your gears from skis to clothings.
– How to use Safety equipment (Avalanche transceiver, probe, rescue shovel)
– Easy off piste routes
– Avalanche Receivers games
– Learn how to analyse the snow pack, Nivology
Price : 235€ per person –  ski instructor + safety pack + documents +  medal included
Safety :
Many good skiers get themselves into trouble because of a lack of knowledge. That's why we are really careful when it comes to safety! Our instructors are registered at the ANENA (French National Association for Snow and Avalanche Study)
Our Method :
We like fun and friendly atmosphere.
To us solidarity between riders is key when we're on the hills and we all must be careful about the conditions (weather, sno pack, etc)