Welcome to Happy Mountains
Welcome to Happy Mountains
Welcome to Happy Mountains
Welcome to Happy Mountains
Ski school and winter activities
You're staying in Vars or Risoul ? Happy Mountains can teach you all around the « Forêt Blanche » ski resort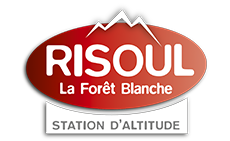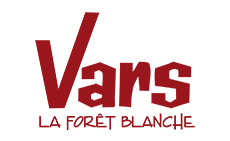 Summer activities :
All summer long only in Vars ! Happy Mountains welcomes you for fun and great activities.
Happy Mountains Vars and Risoul « la Forêt Blanche » Adventure and ski school invites you to share a mountain and ski experience.
Since 2015 in Vars we are glad to welcome you with high quality offers. We are specializedin private ski lessons. Our instructors are dedicated to give you the best experience.
Moreover we make our best to stay flexible in order to best reply to your need. Our passion is freeriding and off-piste skiing and ski touring. We organize the K2 Vars freeride : a freeride world qualifier race.
To guarantee your safety, all our instructors are certified by the ANENA. We can teach you all about mountain safety, how to use an avalanche transceiver, group avalanches rescue techniques and nivology.
This year we can welcome you in Risoul with our partner Intersport ski shop.
For our youngest beginners our teaching is based on a kind, happy and autonomous learning.
Evolution 2 also offers fun and thrilling activities.
Since 2017 you can try rock climbing, zorbing or alpinism.
In summer or winter we love to make you discover the mountain at your own pace during a personnalized session.